Photo by Morgan Lane on Unsplash
Hi there. It's almost Father's Day. For some, this is a big deal because they had great and supportive dads. For others, this is a painful day, one to be survived.
If this is you, please know you have my utmost sympathies. Despite what we are sometimes told, we do not owe anything to our parents just for being our parents. Like everyone, we can judge them by who they are as people and how they treat us. If that's poorly, it's okay to move on.
If you're up for it, today pick up something for the person who parented and supported you–whether that's your mother, your grandparents, a guardian, or your own dang self. Scroll through some of our other gift idea lists and focus on what's good for you.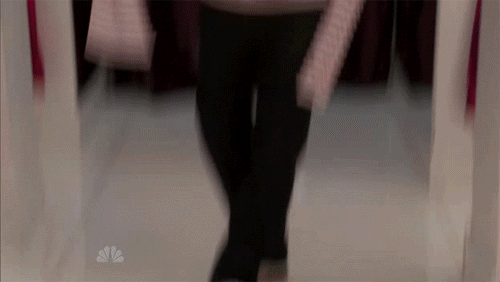 For those who had/have a great relationship with their father, this can be a delightful day. One that brings back memories of building treehouses, ball games, fishing, father/daughter dances, and trips to the mountains or to Disneyworld.
If you have a good relationship with your dad, it's probably because he was delighted to be your dad. That's a role he cherishes and is proud of. But he's a lot of other things, too. So this Father's Day, celebrate the whole man, honoring his quirks, and his passions, and who you are because of him.
By Himself
It's a bit of a cliché, really, the solitary man. The "strong, silent" type. Which these days could look as different as a former Navy SEAL who goes hunting in the fall and a computer programmer with a penchant for gaming. 
However he spends his alone time, make sure he's well equipped.
For the reader, pick up a beautiful copy of a classic (or soon to be classic) book.
The Perennial Philosophy, by Aldous Huxley–a reminder of the truths that have been continuously found and acknowledged by people all over the planet across history.
The Journals 1768–1779, by Captain James Cook–let your dad follow along with one of the most renowned (and violent) explorers in European history. As with most historical figures, there are lessons to be learned about what to do… and what not to do.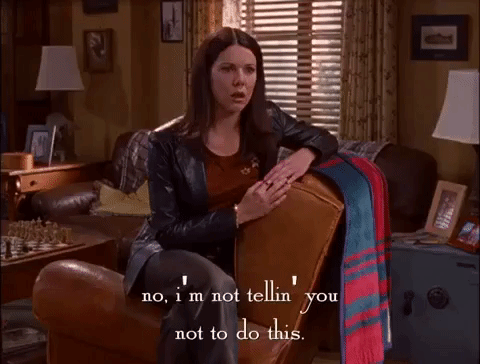 Feast by Firelight: Simple Recipes for Camping, Cabins, and the Great Outdoors [A Cookbook], by Emma Frisch–yeah, maybe he likes to hike for 20 miles before he breaks for dinner, but that doesn't mean he has to default to MREs and dehydrated milk! Get him a cookbook that sees life the way he does: from the top of a mountain.
Moby-Dick, by Herman Melville–a gorgeous copy of a classic that is just the right gift for a man who grows "grim about the mouth" and has to resist the urge to step into the street and "knock people's hats off."
For the craftsman, pick out a tool or supply that is adjacent to the work that they love but that they may not have tried out yet.
A woodcarving set or a woodburning set will satisfy the woodworker who doesn't have ready access to a woodshop or who could use smaller projects to keep them focused in the evenings.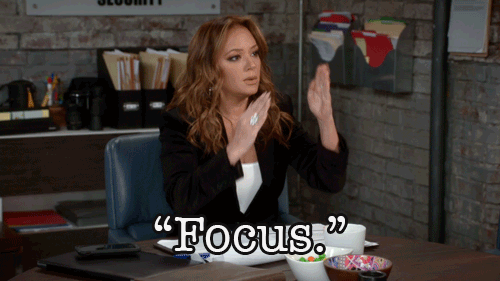 A scrimshaw knife set will teach him the ancient mariner art of carving bone handles for their pocket knives. 
Whether he's a model building enthusiast or a boat lover, this model Chris Craft kit will be a blast to build and look gorgeous on the shelf of his office or shop. 
For the "beverage" enthusiast, help him craft his own brews and drafts. A kit like this one from Northern Brewer is perfect for the beer drinker who is a little too enthusiastic in his evaluations about the hoppiness of various IPAs. Let them control their own flavor profile! 
For the whiskey drinker who wants top shelf flavor for well prices, a barrel aging kit will not only look smashing on the bar, it will add depth of flavor to the most basic boring bourbon.
For the introspective gardener, a bonsai, like this one, a Chinese Elm Starter Kit, provides a year long, reflective hobby that will add a moment of beauty and meditation to any space. 
With His Buddies
Not every guy has to be a lone wolf. Some prefer their packs. Did your dad have a standing poker night? Friends over every Sunday afternoon for football? If friendships are key to how your pops unwinds, make sure those relationships are taken into consideration when making your Father's Day purchases.
For beer or whiskey (or wine!) drinker with a more social bent, a personalized tasting flight with a chalkboard to write names (or numbers for blind tastings) is just the ticket. 
If music is his passion, and he and his buddies have a garage band, why not indulge (er, encourage) his dreams of success with a Yamaha mixing board for their next gig. 
A board game enthusiast will be sure to geek out over this beautiful 60th anniversary edition of the classic strategy game Risk.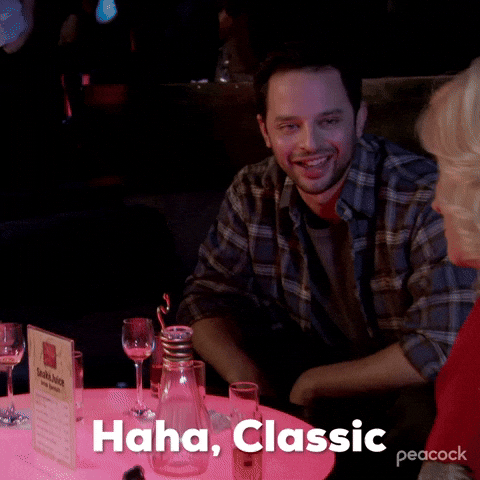 Finally, for the dad with a weekly poker game, consider assembling a custom poker kit just for him. Pick the perfect weight (11.5-13.5g is ideal), and colors of poker chips–you can even get custom chips made. Add a couple sets of quality playing cards. These might be beautiful, like those from theory11 (I particularly like their "contraband" set), or sturdy, like these plastic coated ones by the U.S. Games Systems, or "geek-centric," whether that geekdom is Star Wars, Marvel, Harry Potter, Seinfeld, Friends, Schitts Creek, Miyazaki, James Bond, The Beatles, Andy Warhol, and so many more! 
Additions might include a poker button kit (dealer, big blind, small blind, etc.), a speed cloth measured to the size of their poker table, and an old cigar box or two to hold everything beautifully.     
With His Partner
Whether your parents are married, or your dad has a new or different partner, that individual will be integral to his life, his growth, and his joy. A gift that he can share with his spouse or partner is an acknowledgement of the importance of that relationship and is sure to be appreciated.
It can be as simple as a few nights away at a cabin or at a nice resort. It could be dinner out at a restaurant that has meaning for them. 
You could take the outing a step further–if they're boat enthusiasts, why not rent them a boat (with a captain, if you like) for a day. Tours of whatever body of water you're closest to couldn't get more intimate.
You can also stay closer to home by elevating the things they love to do together.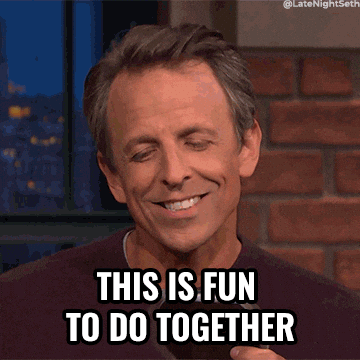 If that's cooking, take a look at the beautiful cast iron made by Smithey. Truly visually stunning, and an heirloom that can be passed down for generations–really, it's a gift for yourself. Other great gifts for the chef include a molcajete, a great grilling tool kit, or a ceramic bread oven from Le Creuset.
If that's gardening, make sure he has a Hori Hori knife–the Japanese style knife that can do just about anything necessary in the garden. For the indoor gardener, a terracotta pot waterer like this one from Garrett Wade will improve plants health while reducing watering needs. 
For the music lover, make sure your dad and his partner have the classic records they love. Whether that's the Rolling Stones or Nirvana, the best records are timeless and will be treasured by both of them. 
With You
Finally, the reason your dad is a father is because you (and any siblings you have) exist! If you have a good relationship with your father (let's be real, all parent/child relationships are complicated), a gift that you can experience together is the ideal way to celebrate this day.
If you share a passion or hobby, there are museums all over the country (and the world!) where you can get guided tours from an educated docent. Whether your shared interest is motorcycles, ancient Egypt, dinnerware, or insects, there are cultural institutions just waiting to share their knowledge with both of you!
If a museum feels like too slow a pace for you and your old man, what about a concert or a comedy show. Or hey, a ball game! Whatever the activity, finding one both of you can enthuse about together–before and afterward–will only strengthen your bond. 
Relationships are about the two people involved. Choosing to participate in a day like this doesn't obligate you magically to adjust your relationship in any way. Celebrate your dad in a way that's meaningful to the two of you. That's all that ever mattered.
---
[This post includes products from… Airbnb, Barnes & Noble, Bespoke Post, Bookshop.org, Casino Supply, Dream Yacht Charter, Eastern Leaf, Ebay, Etsy, The Folio Society, Food52, Garrett Wade, Mexgrocer, Mollyjogger, Northern Brewer, Open Table, Ramelson, Seatgeek, Smithey, Sur la Table, Sweetwater, TripAdvisor, Tower Records, Truart, Walmart, Williams-Sonoma.]