Photo by David Law on Unsplash
Here in the Northern Hemisphere, it's hard to escape the reality: it's getting hot, hot, hot.
July and August are the two warmest months for those of us above the equator, and for those born in July, they are likely looking for a bit of relief.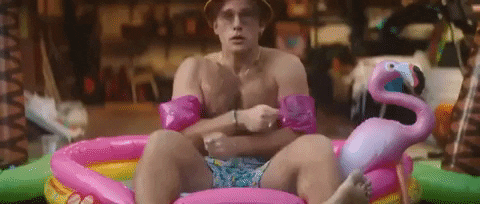 Overheating aside, summer is full of vacations, kids home from school, outdoor barbeques, and late night cocktails on the patio. Rather than making them wait for five months to wear that sweater you bought them during a bi-annual clearance sale (save that one for Christmas, when they can enjoy it), pick up something special for a July birthday that can be used now, immediatamente, pronto. 
Indoor
During the last heat wave I had in my region, my brother tapped in: "I hope you were able to pick up a small ac unit to keep your hamster friend cool." Truth was: I hadn't. I relied on the hope (which was born out, thankfully) that my new ground floor apartment unit would benefit from its concrete floor and minimize overheating. But my last apartment was not so well equipped, and I spent the summer frying. 
It's a splurge, it's true, but if your July-born friends lack access to AC, there are few things you could give them that will bring them such consistent joy. Entry level AC units are (while not cheap) surprisingly affordable, and should last for several years. If you have the funds to drop a little extra, call it their Birthday/Hanukkah present and pick up a more robust air conditioning unit.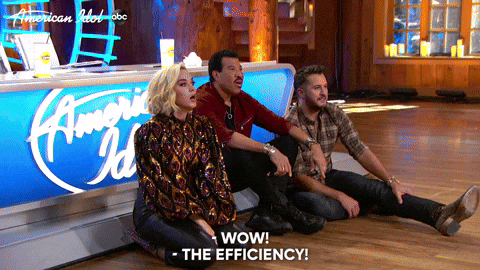 If that's out of your budget this year (mine too), or perhaps they're already living their coolest life, turn to another popular summer indulgence: the fizzy beverage. As someone who enjoys and imbibes alcohol, I'm fond of the highly giftable gin and tonic during the summer months. Start with a good quality gin like The Botanist Islay Dry Gin, or Roku Japanese Gin, and add a four pack of similarly high quality tonic water. Q makes a good one, but my favorite last summer was Fever Tree's elderflower tonic water. Unexpected and delicious. As an extra bonus, tonic water itself is non alcoholic and, for those of us who like a touch of bitter, is delightful by itself, chilled, or over ice.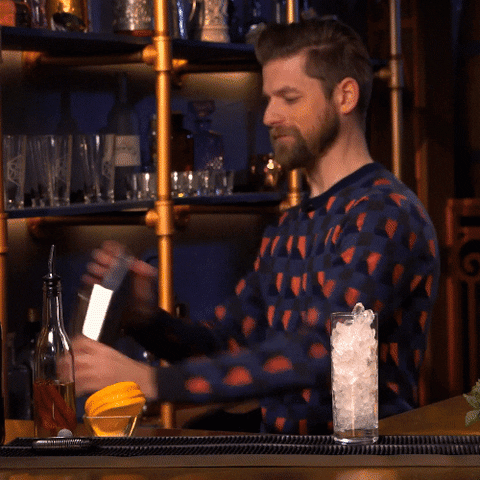 Summer is also the time for many of us to catch up on a little reading. If you're gifting to a reader, take advantage of upcoming lazy Sunday afternoons and pick up a paperback copy of a book that you enjoyed or that moved you in some way. Throw a little note under the front cover about your experience with the book so your friend can feel they're joining you on a journey. 
Outdoor
Summer to me means picnics and games of frisbee and catch. It's swimming in the local reservoir or community pool, and digging my fingers deep into the earth to get every root of that one persistent weed out of the garden. For those who have every intention of spending their birthday and all the days around it enjoying the great outdoors, look for a gift that will join them outside.
For the gardener, that might be a beautiful new set of tools or a harvesting set. An old school weeder will even let them take care of their garden without bending or kneeling down.
For the picnicker, this insulated picnic backpack has them covered–no, seriously, it even has a little pull out diaper changing station to keep baby's bum off both the picnic blanket and the scratchy grass. For a more traditional look, you could offer up this picnic basket with red and white checked lining.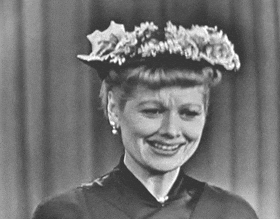 If they're more likely to picnic on their backyard patio than in the nearest state park, this playful colored bamboo outdoor plates and bowls set will bring a little more joy to the table. If they drink, a lovely bottle of rose is delightful on a warm summer evening.
Lazy Sundays on the water will be 10x more comfortable (and stylish) with a cotton terry cloth Artist Series beach towel from Brooklinen or Turkish cotton towels through a Food52 x Kate Roebuck collaboration. If kids (of any age) are in tow, throw in some toys like a beautiful wooden sailboat or a set of beach toys made out of food grade silicone (for that kid who can't help but put everything in his mouth).
Vacation
Oh, we've been waiting for this, haven't we? All year, if not a lot, lot longer. A week or two of… not much. Some sun, some sand, some sightseeing. Maybe a hot tub or cabin in the woods (or a hot tub in a cabin in the woods…)–it's our time, finally!
If this is the happy fate of your giftee this summer (or if you're searching for the perfect gift for yourself–welcome, and congratulations!), help them take their vacation to the next level with a thoughtful and well timed gift.
To do this, take some time to inventory the stress points that you've experienced on previous vacations and any ways you can think now you could have mitigated those stressors.
A gift certificate to a quality local animal boarding kennel can help relieve anxiety about beloved pets while they travel. If they are nervous about being robbed, pick up a few power strips with timers so their lights and TV can turn on every night and deter burglars. 
If they're flying, you can offer to upgrade their seats to make the flights more enjoyable, and let them hit the ground more rested and less frazzled. If you've ever had your luggage lost, you know how stressful it can be. An upgraded, large carry–on can help them fit more with them on the plane and reduce the stress of missing checked bags.
Staycation
If your giftee is like me, a vacation is not in the cards this year. This could be from financial challenges, timing challenges (new jobs, new homes, weddings, funerals), health challenges, or more. There are still many holidays, weekends, school breaks, and possibly time off from work even if travel isn't happening.
To optimize your friend's staycation, consider what a vacation usually entails: travel, hotel stays, visiting natural and cultural treasures, eating and drinking delicious treats, and just being.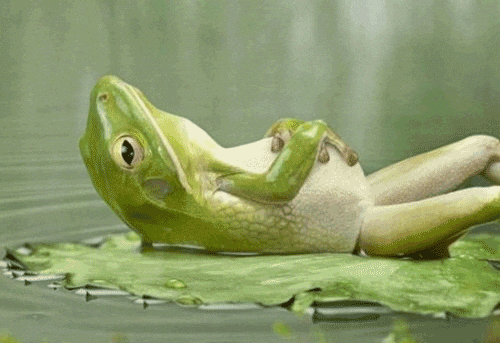 When gifting for a staycation then, see what you can mirror from a typical vacation. An overnight stay at a local fancy hotel, perhaps. Or reservations at the nicest restaurant in town (with note taken of your friend's dietary needs and preferences, of course). Take a look at local masseuses–maybe an hour of pampered relaxation would perfectly fit the bill. 
If your July baby is more likely to set up home base in an Airbnb with a large kitchen when on vacation–more about experiences than pampering–make sure they have the tools to live it up at home. That might look like a set of awesome grill tools, a house cleaning service to stop by one day so they don't have to worry about cleaning during their downtime (this could also apply to lawn and garden work or even childcare), or perhaps you can cover the cost of a whitewater rafting guide. 
The goal of a gift is the pleasure of the receiver. Don't worry if your gift to your July baby is unconventional or unexpected. If it delights them, it more that fits the bill.
---
[This post includes products from… Away, Bella Luna Toys, Bookshop.org, Brooklinen, Care.com, CVS, Drizly, Food52, Garrett Wade, Home Depot, Maisonette, Target, Wayfair.]