Photo by Tom Barrett on Unsplash
Every spring, like clockwork, my brain is already jumping ahead to early fall. September and early October are my favorite months for visiting Europe, which I try to do every year.
I am an eternal optimist, and delight in the experience of flying and the thrill of the airport hustle and bustle. Even as a die hard introvert, the experience of travel remains wondrous to me like when I was a small child.
If you are sitting there shaking your head, then you know that this is not the case for everyone. Whether you're searching for the perfect gift for an enthusiastic traveler such as myself or a much more timid and stressed one, we've got ideas to help you help them have the best trip possible.
First Time Traveler
For the first time traveler–which could be anywhere from never-left-the-home-town to never-been-overseas–the key is to set them up with quality traveling basics to ensure as pleasant an experience as possible and (hopefully) encourage more traveling in the near future.
First time travelers–whether they're headed to Europe or college–are likely to be constrained by a strict budget. If you've got a few bucks and want to ease those restrictions, go wild! Upgrade their flight, their hotel, whatever! But sometimes the best gifts are about optimizing the luxury level of travel someone is in.
If they're still dragging around their ratty duffle bag that once served as their high school gym bag: it's time for an upgrade. I love my Samsonite Freeform Carry-On Spinner and my Saddleback flight bag. It's the travel combo I've been looking for. I carry everything I need, nothing I don't, and always feel like I look like I've got it all together… even if that's not really the case.  
Travel always seems to involve lots of walking… but in, like, nice places where you don't always wanna wear your gym shoes. I love Sperry boat shoes for a lightweight day shoe that is appropriate almost everywhere and surprisingly comfortable. I introduced my brother to them one year and now he wears them almost exclusively all summer long.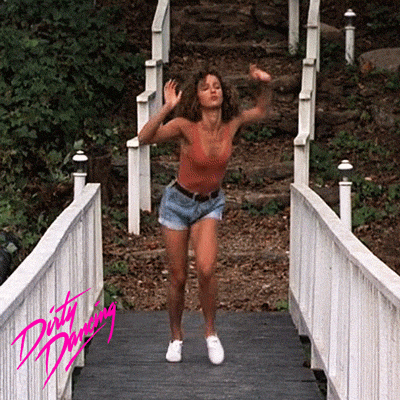 Also recommended gifts–maybe even as a travel "stocking" of sorts–especially for a tour that includes hostels or cheap hotels: shower sandals ('cause, ew), a door stop (safety first), a travel clothesline that doesn't require clothespins (great for emergency sink laundry), and (if they're traveling internationally) a safe, fully grounded, universal plug adapter.
If the trip is any good, they're gonna want to bring mementos home. Some of us are satisfied with only our memories, and some take good enough pictures on our phones, but I like to bring something physical back to remember each trip. But I am not independently wealthy, as I imagine your friend is not. So pick up a beautiful postcard album like this one from ragandbonebindery on Etsy, and encourage them to pick up a postcard or two on their travels. They're cheap, light, sold everywhere, and often include the classic vistas, art and imagery of each location. 
Reluctant Traveler
Sometimes they want to get where they're going, but they have absolutely no interest in the process of getting there. Hey, been there.
Maybe flights give them anxiety or migraines. Maybe their stomach gets upset by different foods. Maybe they get carsick or spend the whole time arguing in their head (hopefully) about how inefficient boarding procedures are.
Whatever the reason, if travel isn't their bag but they still have to pack it (eh, I'm gonna say that sentence worked), here's some ideas to smooth their path.
For example: economy class on long haul flights is rough. But it can be a little less rough with a little careful consideration. Earplanes are earplugs specifically designed to reduce the discomfort caused by adjustments to cabin pressure (also they function as earplugs, which is ideal if you have a loud snorer or fighting couple next to you). Even just wearing from take off to "we have reached our cruising altitude" and again from "we have begun our descent" to landing can help reduce ear and headaches tremendously.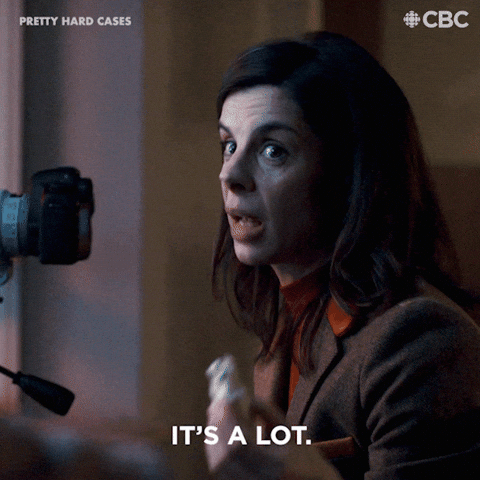 If you've ever had motion sickness, you know it can ruin the day's experience. Motion sickness can strike when traveling by boat, car, and even plane. For the frequently motion sick, a gift of either ginger chews (also just a delicious treat) or a Psi band, a drug free solution that allows the wearer to adjust the focused pressure on pressure points will allow them to enjoy the journey–wherever they're headed. I should note for the skeptical that a Psi band is not magnetized or crystalized. It's the equivalent of rubbing the muscle between your thumb and index finger when you have a headache.
Also worth a look is the famous Ostrichpillow's "Go Neck Pillow". Hey, we all do what we got to do to get some rest. And if we don't have to be awake for some of the trip, well for some of us, that's the literal dream.
Family Travelers
Is there a more difficult travel mode than "with infant?" It's hard to think of one. If you're gifting to someone who is looking forward to an upcoming family trip, make sure they have an optimized toolkit for moving through the world with young humans in tow.
First, can we put to bed this notion that parents who are traveling with infants need to bring placation gifts for other passengers on the plane? I'm not saying it's my favorite experience, being on board a small flying tube with a small crying being, but we could all do a better job of supporting each other in ways that don't require the laying out of hundreds of dollars and personal apologies for the audacity to procreate. I mean, I don't want to, but mad props to those who do!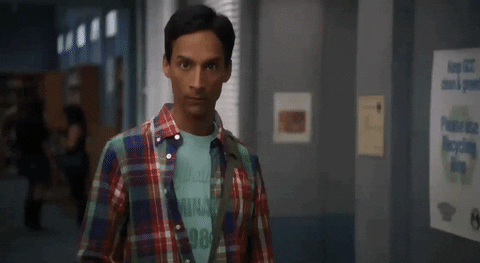 That said, there's no reason to make the experience more uncomfortable for everyone, including parent and child. So let's find them a gift, shall we?
An FAA approved infant car seat like this one from NUNA allows the child to snuggle comfortably in a crib like setting for the whole flight (assuming the parents can swing for the seat). They also fit onto stroller bases, making for one elegant and compact travel system.
A diaper backpack (complete with a changing pad and stroller hooks) will let them keep their hands free while they glide through the airport. Yes. Glide. They will glide. Like a bank of swans. (That is the right word. Look it up.)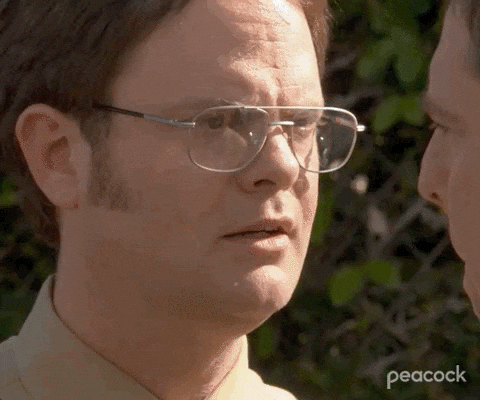 For families with slightly older kids, Puro Kids Headphones have volume limits designed to prevent eardrum damage and are sized for young ears. Also they look super jazzy, which is always a plus. 
Experienced Traveler
If you're gifting to someone who loves to travel and who travels often, help them celebrate this important part of their life. If you're not someone who delights in leaving home even for short periods, remember not to look through the lens of your own anxiety when selecting a gift. 
If you've got 'em, airline miles and club passes are sure to be appreciated by the regular traveler. The ability to upgrade to a better seat on a long leg or to decompress between flights is highly valuable.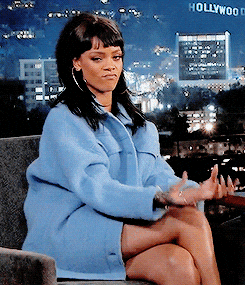 Comfortable and stylish clothes for travel remain the elusive holy grail. Cozy sets from Lunya or Lahgo will keep them looking sharp and serene on the go. (Yeah, those are joggers. When they throw their unconstructed blazer on, they'll look like a movie star. I don't make the rules.)
For the road warrior, hip and lower back pain can take the fun out of the drive. An ergonomic pressure relief seat cushion can keep them relaxed (but not too relaxed) even in hour twelve.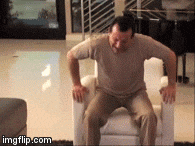 And of course, the carry on cocktail kits from W&P remain excellent, security friendly ways to elevate an airplane shooter of hooch. It is, as they say, a "moment."
Whether travel is stressful, exciting, anticipated, or avoided, nearly all of us have to do it on occasion. So give them something they can use (over and over again) with the gift of (easier) travel. And let us know what they say!
---
[This post includes products from… Bonobos, The Cushion Lab, Etsy, Ginger People, Home Depot, Lahgo, Lowes, Lunya, Nordstrom, NUNA Baby, One Adaptr, Ostrichpillow, Parker Baby, Puro Sound, REI, Saddleback Leather, Samsonite, Sperry, Target, W&P.]