Photo by Manish Tulaskar on Unsplash
Within the zodiac, Leos (or Lions) are the charismatic, artistic, leadership powerhouses. You often find them acting, playing sports, in politics, or changing the world through their leadership in other avenues like entrepreneurship and philanthropy. 
Famous Leos include Jennifer Lopez, Sandra Bullock, Mick Jagger, Martha Stewart, Tom Brady, Barack Obama, Bill Clinton, Steve Wozniak, Mark Cuban, and so many more. The Lion loves the spotlight!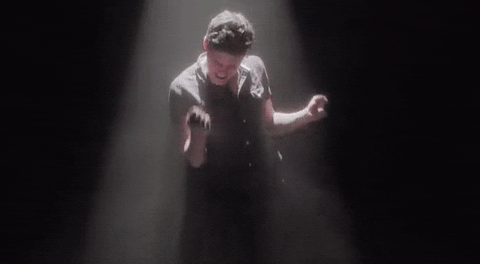 It can sometimes seem that someone with some much going for them in passion, talent, and personal charm already has it all! But it can be exhausting satisfying the inner drive of a Leo, and sometimes a person just has to take a break and recharge–maybe even learn something new.
Help your Lion develop their talents–or discover new ones–with a gift of our list of ideas created just for the fiery fifth sign of the zodiac.
Arts
Whether they express their artistic side through writing, painting, acting, or another form, Leos have a lot to express in this field. When searching for the right gift for a Leo, consider supporting their artistic expression in practical ways.
Most artists–from regularly working amateurs on–benefit from their own website. These don't need to be complicated, but they do require a little bit of money to set up and maintain. Paying for a year of a custom domain website is a great way to signal your support of your Lion and their endeavors.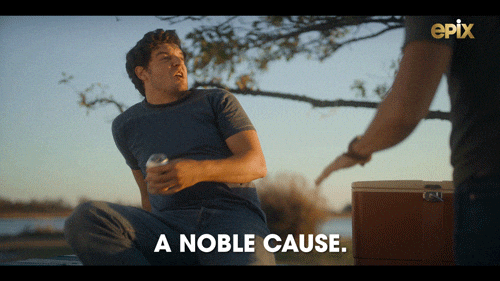 If you're not sure where to start, Squarespace, WordPress, and Wix are the go-to starting places. Squarespace has the best balance of affordability and ease of use for folks who don't know how to code. WordPress is great if you or your Leo know how to code or you're ready to pay a little extra for someone to build the website for them. Wix has the maximum flexibility for the non-coders among us, but it's also the most expensive (by a lot). I've used both Squarespace and WordPress for multiple purposes and for basic artist websites they provide everything you could need!
Headshots are most commonly thought of for actors, but many other artists need them–for publicity, programs, art shows, and more. Hiring a local photographer to get some professional quality headshots can provide a boost of confidence and will help them stand out as professionals even if they're not making money at their art yet.
Inspiration may not be able to be manufactured, per se, but you can set up a scenario with a higher likelihood of sparking inspiration or motivation. There are extraordinary "undiscovered" artists all over the world, even in smaller towns and rural areas. While a ticket to a world famous touring artist can be awe inspiring, the gift of an artist who is one or two steps ahead of your Leo in their professional development might be just the firestarter they need to get to the next phase of their professional growth. This might look like open mic night at a local comedy club, a regional theater production, or an art show opening.
Take them out for a bite or a drink afterwards (if not the same day, a week or so later) and ask what their impressions were–what spoke to them, what would they have done differently? Reflect that excitement back to them. It's a hugely motivating experience that costs very little.
Sports
Many Leos take great pride in their physical prowess. This might manifest in vanity and preening, but it also could reflect itself in a sports setting.
Obviously for student athletes, there are avenues of exploration and growth readily available to them. If their school doesn't have what they need–or they didn't make the team–offer to cover the cost of some lessons or coaching to help them develop the physical skills that might be lacking.
As with most things with young people, it's important to let them lead in terms of interest–especially when it comes to birthday presents, come now.
For adults–most of us are not professional athletes. Brutal, but true.
But there are pickup and amateur games in all kinds of sports happening every day all across the country and beyond. If your Leo was a former athlete or is expressing an interest in competition or increased movement or health, set up a meeting with the organizer of a local amateur sports league (which you can find through services like Meetup or, in the US, National Associations like the NABA for baseball or the USASA for soccer)–it might just be the best gift you ever gave them. 
Finally, from a practical point of view, it's possible your Lion just needs a pair of cleats or a hundred bucks to buy their team jersey. If they're already actively participating in sports at any level, it never hurts to ask if there is any equipment they or their team could benefit from for training or playing purposes.
Gifts don't need to be surprises to be appreciated.
Leadership
Leadership is one of those fluid, murky concepts that's also a popular buzzword and book sales category. But what does it mean that Leos are natural "leaders?"

The fire sign of Leo is passionate and people centric. People are drawn to their vision and charisma, and the Lion is more than happy to receive the attention. This has the potential to be a great gift to the world, if they can learn to use the skill in a positive and healthy way.
I love learning through reading–books that have shaped my leadership style and view of leadership include:

The 7 Habits of Highly Effective People, by Stephen R. Covey
Atomic Habits by James Clear
The Fifth Discipline by Peter Senge
Just Work by Kim Scott
The first two books are the building blocks for how we orient ourselves and our leadership in the world and the second two provide practical application ideas for the modern workplace.
But of course there are many aspects of leadership that we cannot learn from a book–we have to go live. For young adults, that might mean a summer camp situation. Maybe a membership in a scouting or paramilitary organization.
For adults it gets harder. If they enjoy sports as well, connecting them with an adult sports league works in this category, too. 
Maybe you see potential in them they don't see for themselves. Nominating them to lead a social group or encouraging them to run for a local office could be the spark they need to develop that potential. There's nothing more encouraging than having others reflect back the incredible gifts they see in us.
Innovation
Another place Leos can express their leadership skills is at the forefront of innovation–whether in business, technology, the arts or politics. Leos may not have quite the vision of an Aquarius or Gemini, but they have the confidence and skills to act on the view of the future they do have. 
Gift ideas to spur innovation can be literal: even adults can enjoy the creativity inherent in science kits or models designed for kids and can even gain perspective in the process. That might mean a refractor telescope kit (because space is awesome!), or a wave machine kit they can display on their desk. The act of exploration and creation helps connect the dots across areas of our lives and can provide unexpected insights. (For example, realizing something about your relationship with your partner while studying parasites.)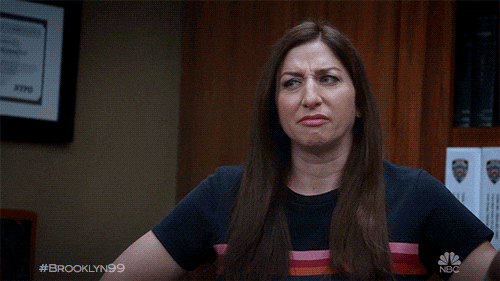 Another, somewhat unexpected direction to take the gift giving is by circling back to the arts for Leos who have never expressed an overwhelming desire to be a professional artist. Sounds weird, but here's why: Nobel laureates–those who have excelled at innovation and exploration in their field–are three times more likely to have an arts and crafts hobby than a member of the "average" public. There would seem to be something about approaching the world from multiple different angles that increases creativity and insight. And you could be a part of that.
Instruments like the ukulele and mountain dulcimer are easy to pick up and begin playing simple songs with ease even for the musically challenged among us. There are stacks of books and online classes designed to take people who have never drawn and turn them into amateur artists.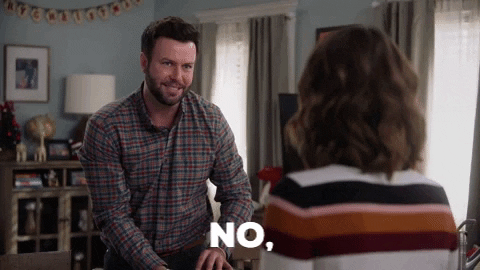 There are basic knitting and crocheting and wood burning kits out there, as well, (for the craft part of arts and crafts). Each option provides a different outlet for the Lion's creative mind to make new connections.
Whatever gift you give, make sure to include your sincere compliments. When people come across as confident as a Leo, it's easy to forget that they can be unsure and insecure as well. Knowing that they have people in their life rooting for them will help them take their incredible gifts and share them with the world.
---
[This post includes products from… Bookshop.org, Etsy, The Great Courses, The Smithsonian Store, Squarespace, Sweetwater, Wix, WordPress.]