Photo by Ante Gudelj on Unsplash
We've all got those friends–maybe you've got a husband or wife who lives this way. Or your father: unwilling to buy anything if he can possibly retrofit something himself. It's a talent, a gift, and a little bit of disconnection from reality.
When searching for a gift for your resident DIY enthusiast, you have to pay attention to the simple fact that the best gift may look more like a project to you. And it is! And that might just be about the best thing you could give them.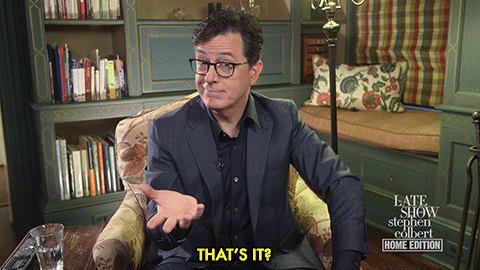 But before we go making assumptions, take some time to observe their DIY behavior–is it more artistic? Practical? Restorative? Cost wary?

By paying attention to the habits that drive their hands-on endeavors, you'll be better set up to pick the perfect gift that will support them in the ways they like to do it themselves.
Crafter
Is everything decorative in your DIYer's house their own art? Paintings, blankets, vases–we know those people who seem to decorate solely with their own work. This isn't ego (I hope), it's a reflection of the things that delight and soothe them.
For example, the blanket they made is the colors they love and in the material they feel most comfortable wrapped up in. It also is a reminder of the time they spent making it, whether that was a wonderful time they want to remember, or a challenging time that they used crafting to help them through.
The first gift idea I've got is Sutton Foster's memoir Hooked: How Crafting Saved My Life. It will confirm the value of their hobby and maybe give them some new craft ideas to try. Just scout around a bit and make sure they don't already have it. 
If they've already got it (yay!) or aren't much of a reader, then you have two strong routes: more supplies or tools or the crafts they already enjoy or a start up kit for a new craft to try.
If you're going the more supplies and tools route, don't just go to the craft store and load up on the cheapest yarn you can find (for example). This is an opportunity to get a few skeins of high quality yarn that can be made into one small luxurious item. Instead of the $1 plastic crochet hooks they may well be using, what about this gorgeous rosewood set from OutrightInc on Etsy or a handmade blackwood hook from Furls Fiberarts? 
For wood burners, leveling up the supplies and tools might look like a professional quality wood burning kit or some beautiful boards for wood burning (poplar is a lovely wood that's perfect for wood burning due to a relatively smooth grain).
Any sewers out there? These thread snips are exactly the kind of thing they may never pick up for themselves, but that they just might use every day. 
There are a bajillion more crafts out there, and I'm sure I'll write a specific gift blog for each one eventually, but in the meantime: look for what brings joy and lean into that, or look for what is challenging about the craft and see if there's an item that will solve or ease it.
Fixer
My parents have the ability to hold most everything together with plywood and electric tape. Plywood keeps the dog from tearing up the front door, the bathroom's toilet paper holder is held together with electrical tape, and a concrete paver holds up the flower vase so the cat doesn't knock it over.
This isn't a lazy response, but a reflection of their priorities. If the house is functioning, all is well. Aesthetics are all fine and well, but are not fundamentally important to them. So when shopping for a gift for a DIY Fixer, a can of paint is unlikely to be high on their list, so just keep moving.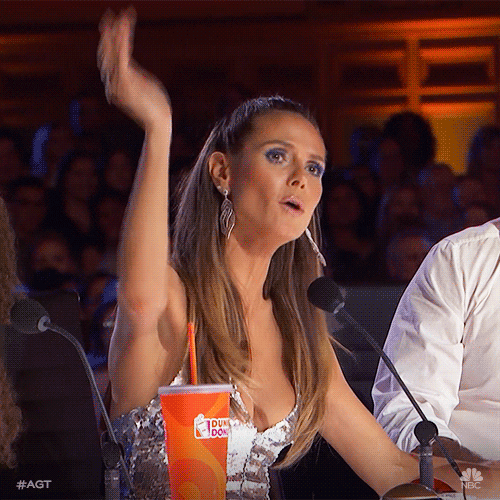 On the other hand, a Ryobi combo kit with a collection of tools for every fix-it scenario they are likely to come across in their home or on their property. (Kits can include tools such as an Impact Driver, Circular Saw, Brad Nailer, Orbit Sander, Angle Grinder, Impact Wrench.)
Small fix-it substances like porcelain chip fix and waterproof sealers, duct tape and electrical tapes in different colors and types, and tools like a telescoping reach-and-grab pole, a scraper utility knife, and/or a magnetic pickup tool can all be tucked into a sturdy rubber cleaning bucket for a highly specific gift basket. 
Renovator
Renovators are Fixers but on, like, a whole other level. None of this electric tape holding up the toilet paper hook, nah, we've gotta tear out the whole bathroom and start retiling from scratch!
If this is who you're shopping for, circle back and take a second look at that can of paint. The Renovator is interested in aesthetics–sometimes at the expense of function, but we're gonna assume those two values are in balance for that sake of this gift list.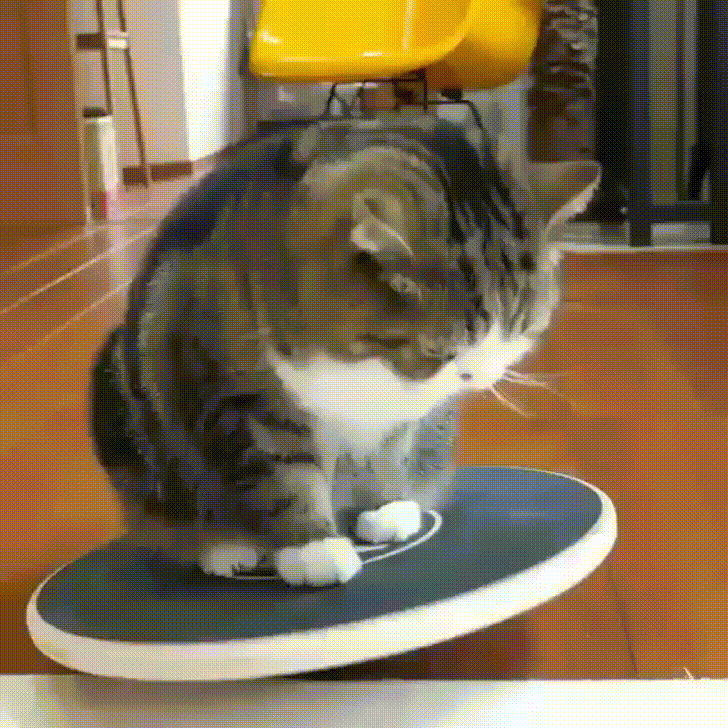 When it comes to aesthetics, however, remember that tastes vary wildly. So even if you know your Renovator is about to tackle a new room renovation, don't go out and buy a pallet of tile. I mean, just, don't.
However, there are tools for projects that are much bigger than the typical Fixer ever gets involved in. And not all of them are expensive!
A grout float is the ideal tool for applying grout between tiles. If they have a favorite color, you might even throw a tub of colored grout in there, as well–hello, fancy bathroom!
When replacing appliances–or even moving them for cleaning–an appliance hand truck can reduce the chance of injury and even help move the pieces up and down stairs!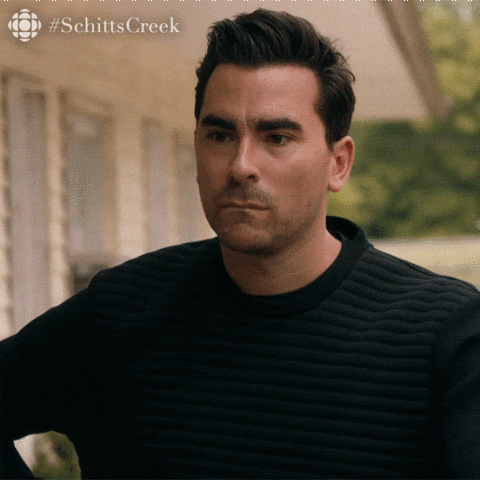 And remember, for smaller jobs, it's important to be able to clean up thoroughly. Enter tools like hand held vacuums and small brooms. For Renovators, gifts don't have to be "fun," but they should absolutely be useful.
Low Budget
Okay, stop. Before you go whole hog on this, er, train? …anyway… make sure that your giftee's DIY-ness is a choice and not a matter of necessity. For someone determined to fix everything themselves, a handyman may be a slap in the face, but for someone who fixes everything themselves solely to save money… The gift of credit with a local handyman might be just the thing. 
We spend a lot of time watching how people live their lives to determine the gifts they might find useful. When watching people work, determining whether they are already living out their ideal way of approaching a problem is important before we step in to help them "fix" it.
If your budget strapped friend really does love DIYing up a storm, they just don't have the tools they would prefer–that's a great gifting opportunity. But if they loathe that they have to do everything themselves, put some money on a gift card–either for a handyman or to a local hardware store–and then take them out somewhere nice. Give 'em a break. You'll both feel a little better about the world afterwards.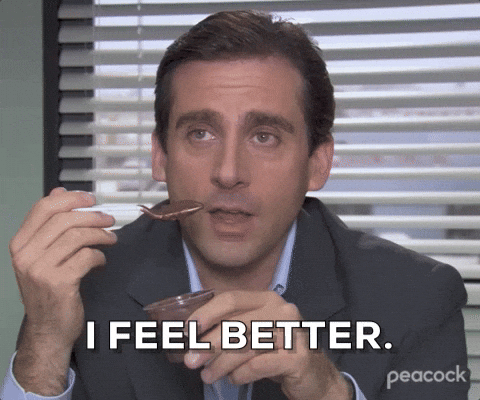 It's easy to look at people who like to make everything themselves and think–awesome! One less person to buy presents for! But everyone has something they would appreciate. It's all about supporting them in living their life as close to their ideal as possible.
---
[This post includes products from… Bookshop.org, Etsy, Furls Fiberarts, Home Depot, Lion Brand, Lowe's, Taskrabbit, Woodworking Shop.]