Photo by Artem Kniaz on Unsplash
September (in the PNW) may just be my favorite month of the year. Certainly it's the beginning of my favorite season: hellloooo cardigans! The grotesque heat of July and August begins to fade and mugs of hot tea start to sound soothing instead of vaguely threatening.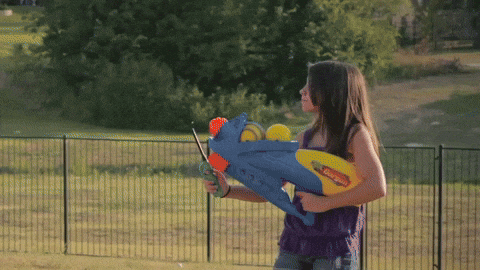 If you're shopping for a September birthday, look for gifts that speak to the season so they can take advantage of them right away. For many of us in the Northern Hemisphere (or at least the northern-Northern Hemisphere), that means beginning the transition to cooler weather, heading back to school, and embracing the falling leaves' metaphor of death and rebirth.
Yeah. I went there.
So here are a few ideas to spark some inspiration as you search for gifts for your friends' and family's September birthdays:
To Learn
Yeah, some of us are actually heading back to school. Middle school, trade school, Phd programs. Night classes, certifications. Huzzah all around. For others, the advent of fall is an opportunity to re-engage with that same spirit of curiosity (without the pressure of a New Year's resolution).
Most of us have something we want to learn more about even if we don't have the money/time/discipline to take a course in it.
Maybe the James Webb telescope or the Artemis missions has them excited about astronomy or space travel. DK has excellent exploratory books about, well, all kinds of things and their astronomy book is perfect for astro-curious. Do make sure, however, that it's astronomy they're interested in and not astrology. (Though, hey, if they are, there are books for that, too.)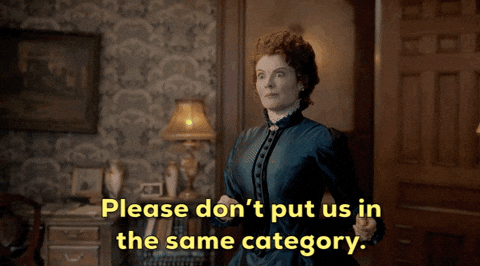 Doesn't everyone want to learn an instrument? It seems like it sometimes. Doesn't September feel like the perfect time to pick up an instrument? Sit under an apple tree, strumming a… guitar? Ukulele? Playing a recorder? Yeah, that feels right. Small instruments for easy transport with quick learning time (for at least the first few songs) is key to capturing and maintaining attention. Bonus points if the instrument you pick is featured on one of their favorite songs. (Easy with the guitar. …less… easy with the recorder.) 
Are they interested in cooking? First of all, yes, excellent, way to be. Second, I have to recommend Samin Nosrat's masterpiece Salt, Fat, Acid, Heat. It manages to take what can be an overwhelming topic and takes the pressure off. Then, if they're more spontaneous, The Flavor Bible by Andrew Dornenburg & Karen Page will provide the inspiring flavor combinations they need to get started without being too structured in the process. Alternatively, if a straightforward recipe will reduce their stress, any of Nigella Lawson's excellent cookbooks will provide clarity while also being a delightful read. Win win win. (That last win is for you, getting to eat what they cook.)
To Explore
After months of extreme heat, it's a delight to (begin to) be able to enjoy the outdoors again. September is the perfect month for sneaking long weekend trips into the mountains or day tripping to a local river for a picnic. Even if you live in a locale that's bizarrely hot this time of year, making a few trips towards mountains or water are still a good idea.
To prep your Septemberist for some outings, make sure they've got their munchies under control. Nothing turns a relaxing day or weekend away into a three-alarm budget fire faster than eating out for every meal. A gift (picnic) basket of healthy-ish snacks to take with them on the road will set their trip on the right path.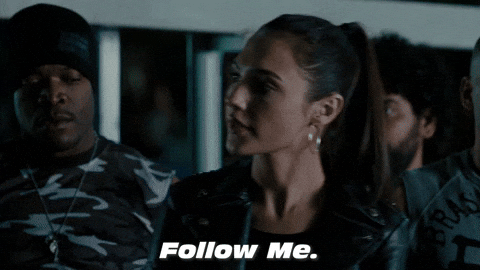 For meat eaters, try a less sodium-dense alternative to the traditional beef jerky with turkey jerky from The New Primal! Plantain chips are fun alternatives to the traditional potato chips, though if you're buying for a health nut, feel free to swing over toward the kale chips. Nuts are wonderful things (for those of us who can safely eat them), but like a lot of snack foods, they are often coated in salt. Buy the unsalted versions and spice 'em up yourself, if you'd like.
Look, I know it's not "sexy" or whatever (as opposed to kale chips, you understand), but if you're focusing on some outdoor exploration for your Septemberist, seriously consider throwing some practical extras like bug spray. Those mosquitoes haven't all died yet and a few bites in the wrong place can really take the spark of joy out of a trip. 
To Recharge
As the days get shorter, it becomes easier to spend evenings at home–curled up with tea or a hot toddy, a good book or favorite TV show. This restorative time is crucial for many of us who identify as introverts or ambiverts.
Right around September every year, I make some popcorn and break out the Nora Ephron classic You've Got Mail. Bouquets of sharpened pencils, amirite? But seriously, you could make a gift basket of it: movie + popcorn + a new set of stationery = strong yes. Just be careful who you give it to; that's teetering awfully close to proposal territory for some of us.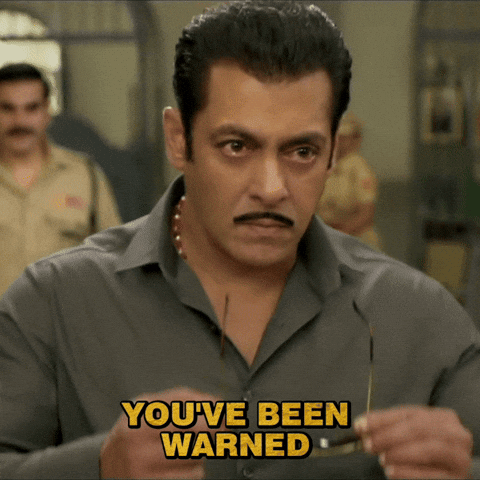 If you're gifting to an introvert, their recharge time is likely going to be them, alone, so plan accordingly. Electric tea kettle with programmable temperature to bring out the full flavor of every variety of tea and/or coffee? Check. 15 varieties of tea with honey sticks to sweeten the deal? Check. Walkers shortbread?! Check and check.
For extroverts, why not elevate their game nights? (That's a thing extroverts do, right?) For strategy nerds, 7 Wonders will provide a multi-prong civilization building challenge. For the non-competitive game player, I'm a big fan of the Forbidden Island/Desert games, which are cooperative games requiring teamwork and communication. 
To Begin (Again)
Has your friend stalled in a project? In their creative ambitions? Starting a business? This is the perfect opportunity to tell them that you believe in them and share a little inspiration through gifting.
I'll be the first to admit that vision boards do not inspire me. I don't understand them. It's not my process. Maybe I'm just doing them wrong.
However, for many people, vision boards are the starting point and continual refueling of all big endeavors. And if they need a little push to get going again, what better gift could you give them than their very own vision board kit. You can buy these kits as, well, kits, but to make this perfect for your Septemberist, I recommend assembling one yourself. It's as close to DIY as I personally get. Start with some poster board, and a selection of colored pencils. You can pick up back issues of magazines for dissecting from ebay, Etsy, or even your local library. There are many books of famous quotes out there to inspire them, pick out one that'll bring them joy. Add stickers to suit their temperament and interests. Throw in some practical pieces–tape, push pins, etc.–and you have a vision board kit that'll blow any pre-packaged one out of the water.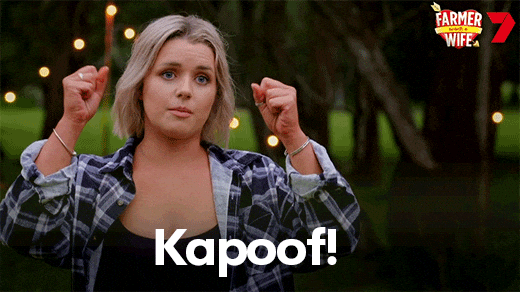 If you're gifting to someone who is… more like me. Instead of vision board materials, angle your gift toward reducing the barrier to beginning again. For example, if your Septemberist has been talking  about writing a screenplay, you could buy them a copy of Final Draft, which is the industry standard. Is it necessary for them to get started? Of course not. Is it helpful? Yes. Also, it's expensive, which can be the guilt trip they need to light a fire and get going. 
Okay, I don't actually recommend using gifts to guilt anybody. Just to be clear. Instead, think of these purchases as investments in your friend's success. "I see what you can be and I believe in you." And that's a gift all of its own.
And hey–don't forget–if something on here speaks to where you're at; it's okay to buy it for yourself. That counts as gifting too. 
---
[This post includes products from… Barnes & Noble, Blick Art Materials, Bookshop.org, Ebay, Etsy, Harney & Sons, Final Draft, Musician's Friend, The New Primal, Nuts.com, Papier, Sweetwater, Target, Wayfair, World Market.]